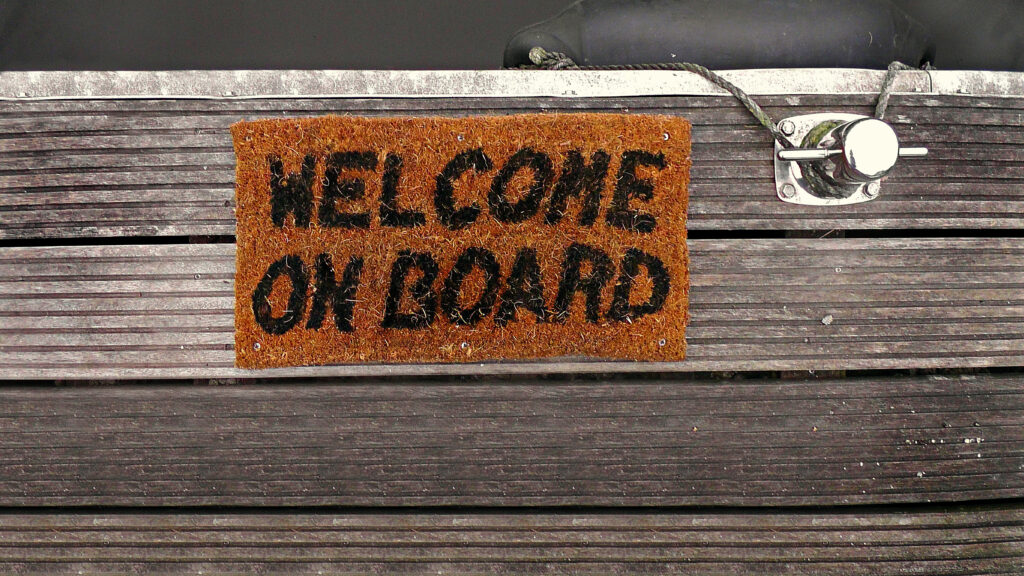 It is good to see that you have found your way to our open vacancy.
We are looking for a:
(Sr.) GMP Consultant
Will you help us on realizing the goals of our clients and of Pharma Diversity?
A short journey throughout a typical Pharma Diversity working day
I start my workday for the client before 09:00h. I drive or walk to my on- or off-site work location depending on customers request or on my private situation. With a cup of coffee, I start up my computer and check my agenda and received emails.
A change to my original planning occurred which means that I have to reschedule today's priorities, but what has more priority? In consultation with the customer, a decision is made. In the morning, I will gather data and write a summary report for the afternoon steering committee. Thereafter, I will prepare my meetings for which I am in the lead and work on the project planning.  
During my day, multiple questions are asked on different topics. There is one question of which I am not entirely sure of. I will call my Pharma Diversity colleague who has more expertise on this topic to confirm my thoughts.
At the end of the day, I re-think about what I have achieved to serve the customer needs and not less important, what I achieved myself. Knowing my skills, flexibility and my ability to adapt to the changing wishes of the customer, I can really help the customer in realizing their goals.
This is what gives me a smile on my face.
What do we expect from you
A colleague who is not afraid to become a consultant and who has the right attitude to help customers in realizing their goals.
A colleague who works according to the Good Manufacturing Practice (GMP) requirements and helps our clients to improve.
A team player who helps with the growth of Pharma Diversity within the Pharmaceutical and Biotech Industry.
Are you the person we are looking for?
Are you an enthusiastic and positive minded person who has a flexible mindset?
Do you have the can-do mentality?
Are you a team player?
Is working in a team or independently not strange to you?
Do you have a good standard of GMP knowledge?
YES, it looks like we are looking for you.
Pharma Diversity is a small consultancy company within the Pharmaceutical and Biotech Industry. It is founded in 2021 with the intention to help our clients to achieve their goals, by delivering high quality services. We have worked in different companies on projects in amongst others Project Management, Auditing, Lean process, CMC / Process Development and setting-up Quality Management Systems (QMS). In addition, we facilitate companies in roles like Quality Control support (QC), Qualified Person (QP) and Sr. Quality Assurance Officer (QA).
A great work environment with team players who like to help customers and each other on Pharmaceutical and Biotech questions.
The opportunity to increase your knowledge and expertise by supporting you in following training, courses or studies.
Of course, good working conditions and a good salary.
Social events because we find the combination of connection and fun very important.