Pharma Diversity B.V. is founded on 21-01-2021 by Octaaf Bos and Liza Wassenaar.
The aim and mission of Pharma Diversity is to help companies to achieve their business journey. Our motto is therefore, "your mission is our goal".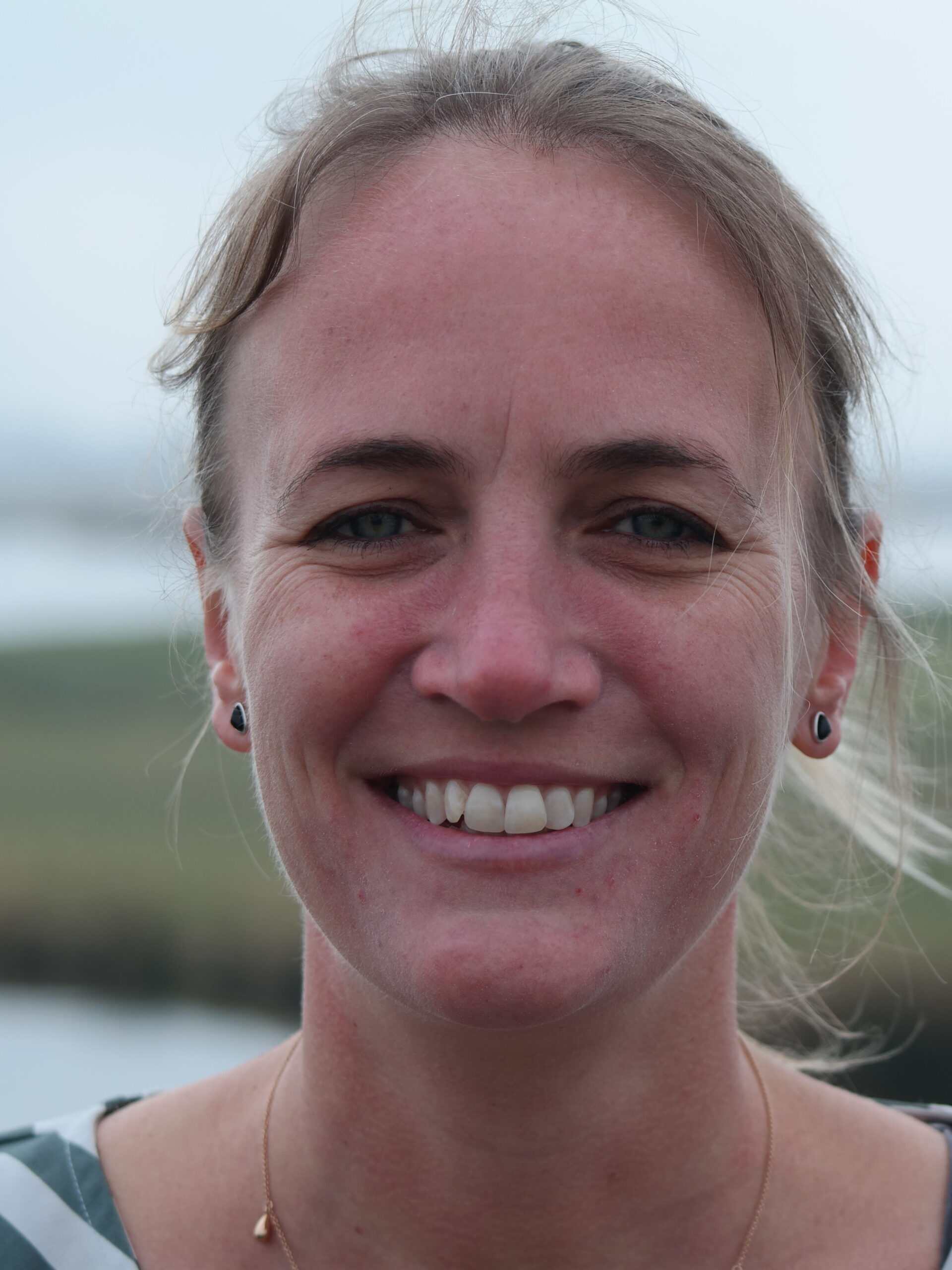 Liza Wassenaar
Liza has been working within the Pharmaceutical and Biotech Industry over 15 years. Liza started her career in the QC laboratory and broadened her expertise within Production, QA and Development departments. She acted in multiple roles including Improvement Projects, Program, Project and Line Management and qualification & validation

.
Octaaf Bos
Octaaf is working over 32 years within the Pharmaceutical and Biotech Industry and Healthcare Services. In his career he has been working in a wide range of functions within e.g. R&D, Production, Facility and QA departments. He was involved in multiple (Improvement) Projects and acted in multiple roles like Line Manager, QP, Program and Project Manager, Operational and Quality Director and CEO.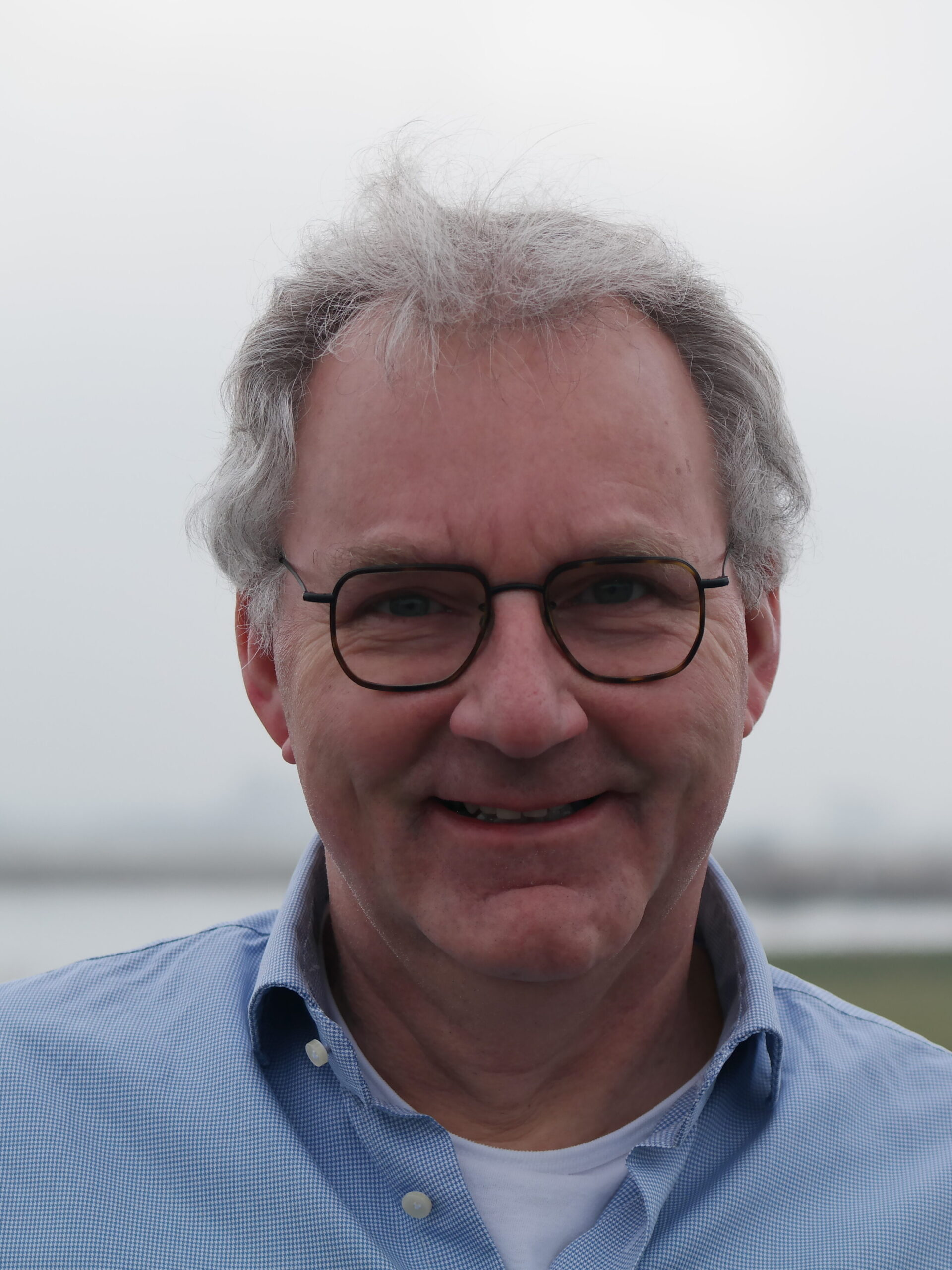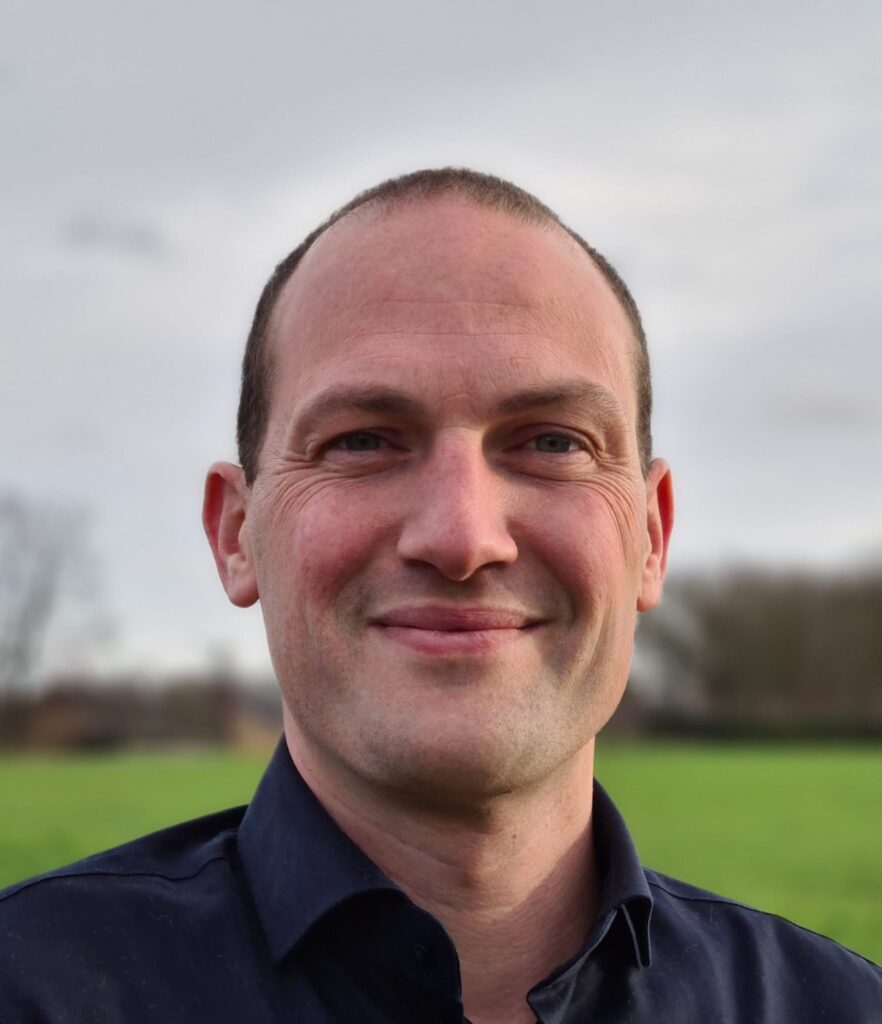 Geert van Liempt
Geert is working in the pharmaceutical/biotech industry for over 17 years. As biochemist by education, he started his career in analytical- and process development. In his 12 years as consultant he worked in a wide variety of roles, mainly in process development & validation, technical system qualifications and several functions within the field of CMC projects (DS and DP). 
Freek Blanken
Freek is working in the pharmaceutical/biotech industry for over 12 years. Before moving into the Analytical Development (AD) and Quality Control (QC), he received education in the field of Molecular Genetics.
Over the years he has been involved in the development/qualification and validation of novel methods and method/technology transfers for vaccines and ATMPs (e.g. CAR-T) in existing as well as newly build GMP laboratories.